There was a younger brother of "Yamato Takeru" at the "Emperor Tenshi in the 12th generation" and a grandfather of Sanuki 's National Statue, "Kamikushi-ou", and was doing sake brewing with the twelve prince.(A place of Shimizu Shrine)
When the child died, a star image was engraved on the king 's tomb.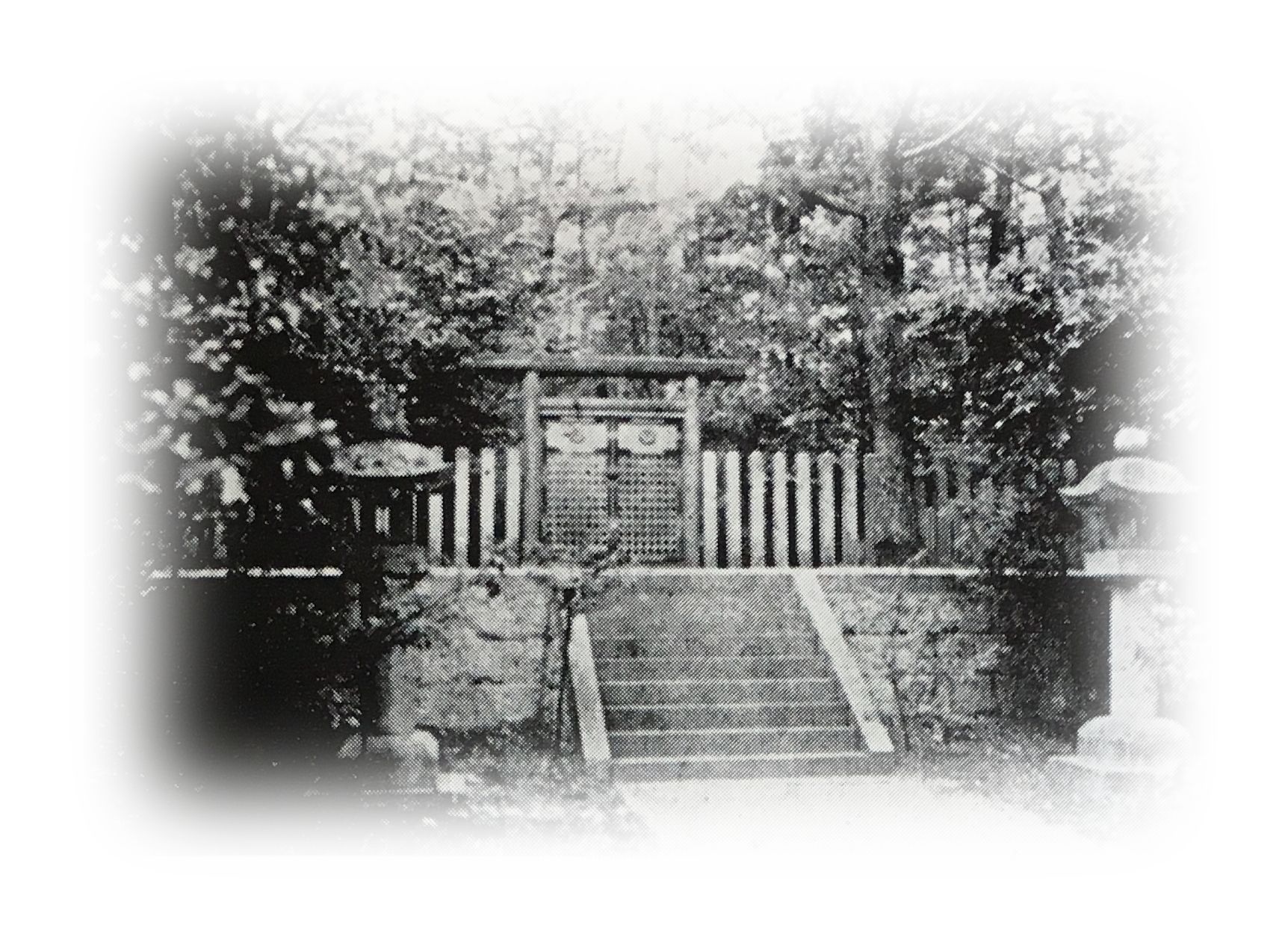 Kamikushi Tomb (Takamatsu cho)
* There is no current star image
Prince of Yamato Takeru has also governed the Sanuki and Prince Kamukushi Prince Tara.The four great-great-grandchildren bullets and people's house on the night of July 7, a goddess of this well is a well built a shrine, a priest from oracle appeared to reflect the beautiful because it was well named 'hoshi no Miya' moneys.
It is good for this kuromaru, sake making technique, that sake, its rich flavor, it is sweet and clear and black.
I was called "Sakabe" after the bullet for the sakebekuromaru " " is the greatest honor by the
Emperor.
Perhaps the birthplace of sake may be Kagawa prefecture.
(Uhei Shrine,Stellar sign: Ayauta-cho)
| | |
| --- | --- |
| | |
| Shimizu Shrine | Uei Shrine:The palace of star |
From the Kamikushi king to the garden of yakawa kuromaru in the Thirty – Fifties on March 15, 19, the star fell down from the heavens and became the Nikko Climate and brewed sake. That liquor was very tasty, it was a strange sake to heal sick and make it even live long. I gave it to the emperor. I was greatly admired and given the surname "sakebe", I called it "sakebekuromaro ". In a story told by the Tenkawa Shrine in Konan cho, Nikko Tenryu is sunk into Tamabuchi in the precincts, it means that he became the rule sokumyoukenhoshigami and went back to heaven.
Many story-related stories existed in Sanuki, and it seems that he was making liquor of high appreciation with sake from ancient times.
When you arrive in Sanuki Kagawa Prefecture, why do not you visit the place of Sakura drinking?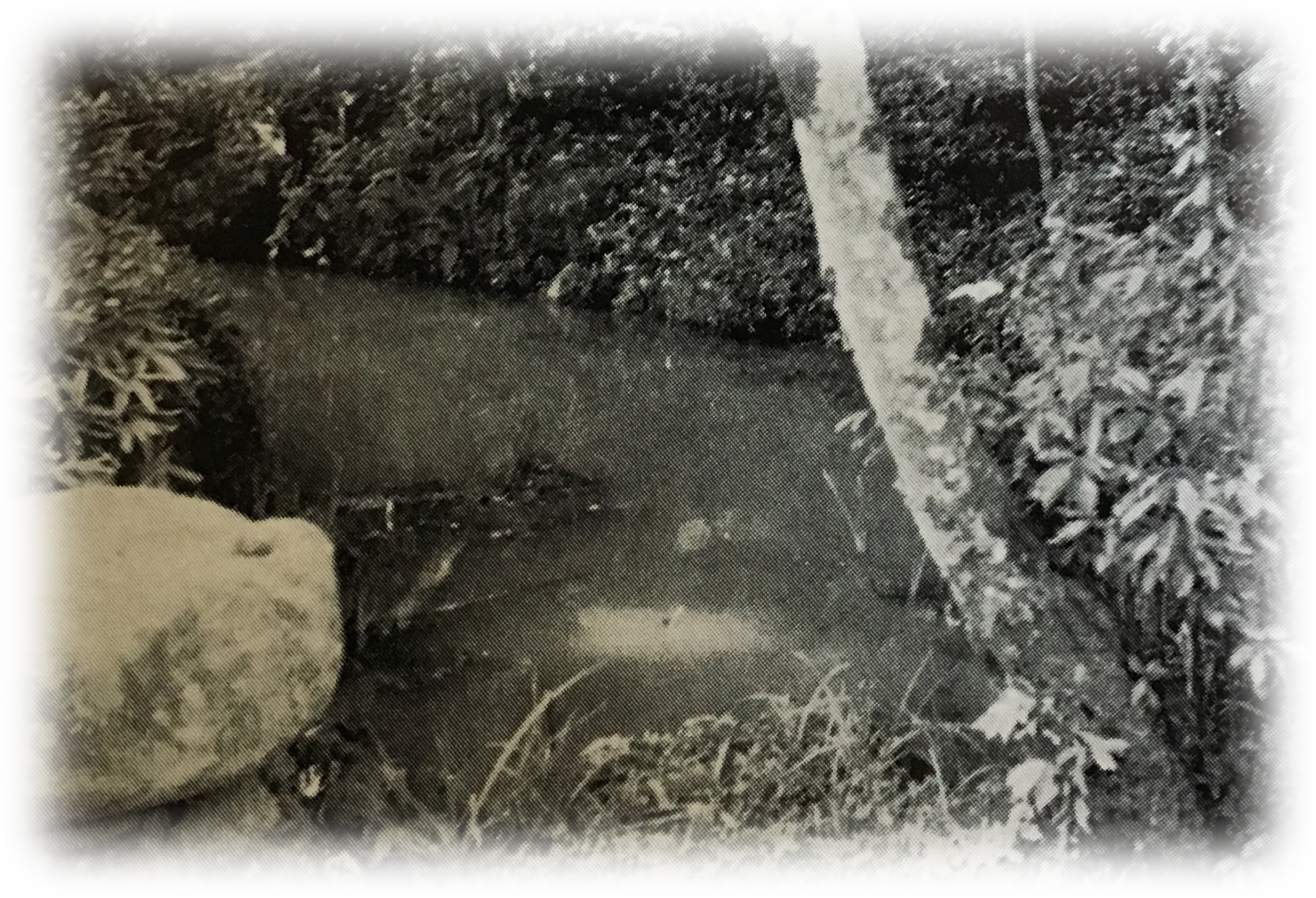 Tenkawa Shrine Tamabuchi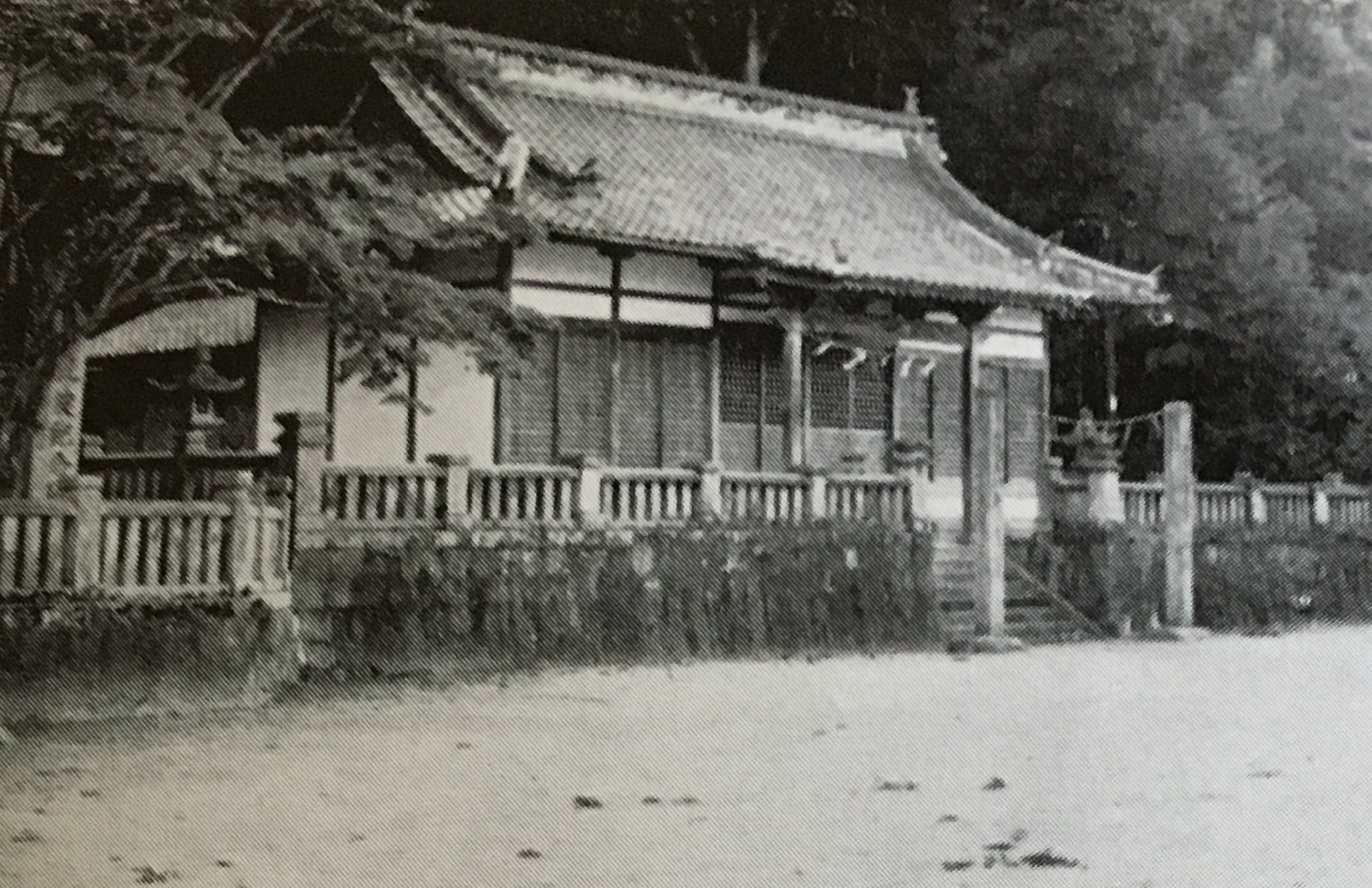 Tenkawa Shrine (Konan-cho)
from the "Shin Sanuki Sake Shi" (Kagawa Sake Brewery Association."Masaichi Hama")
Sanuki Sake Shi・Shin Sanuki Sake Shi
Authors written by Mr. Masakazu Mihama It is a work written with historical books and innovative ideas as well as Sanuki history, customs and business, etc. Shinkai sake history was issued as a not-for-sale article in 1960 by the predecessor of the Kagawa prefectural brewing association, Kagawa prefecture brewery association association.
The title is late Nineteenth Family Nishino Kaemon Entombian writing.