Kawatsuru Sake Brewery Co., Ltd.
Established 1891.
Our sake is named Kawatsuru (lit. "river crane"), from the time our founder saw a beautiful crane flutter down to the pristine waters of the Saita River. This river is also knows as the Takarada River, as its water is seen as bringing treasures to the surrounding rice fields. From the spring water of this river, we brew sake with a powerful, refreshing taste.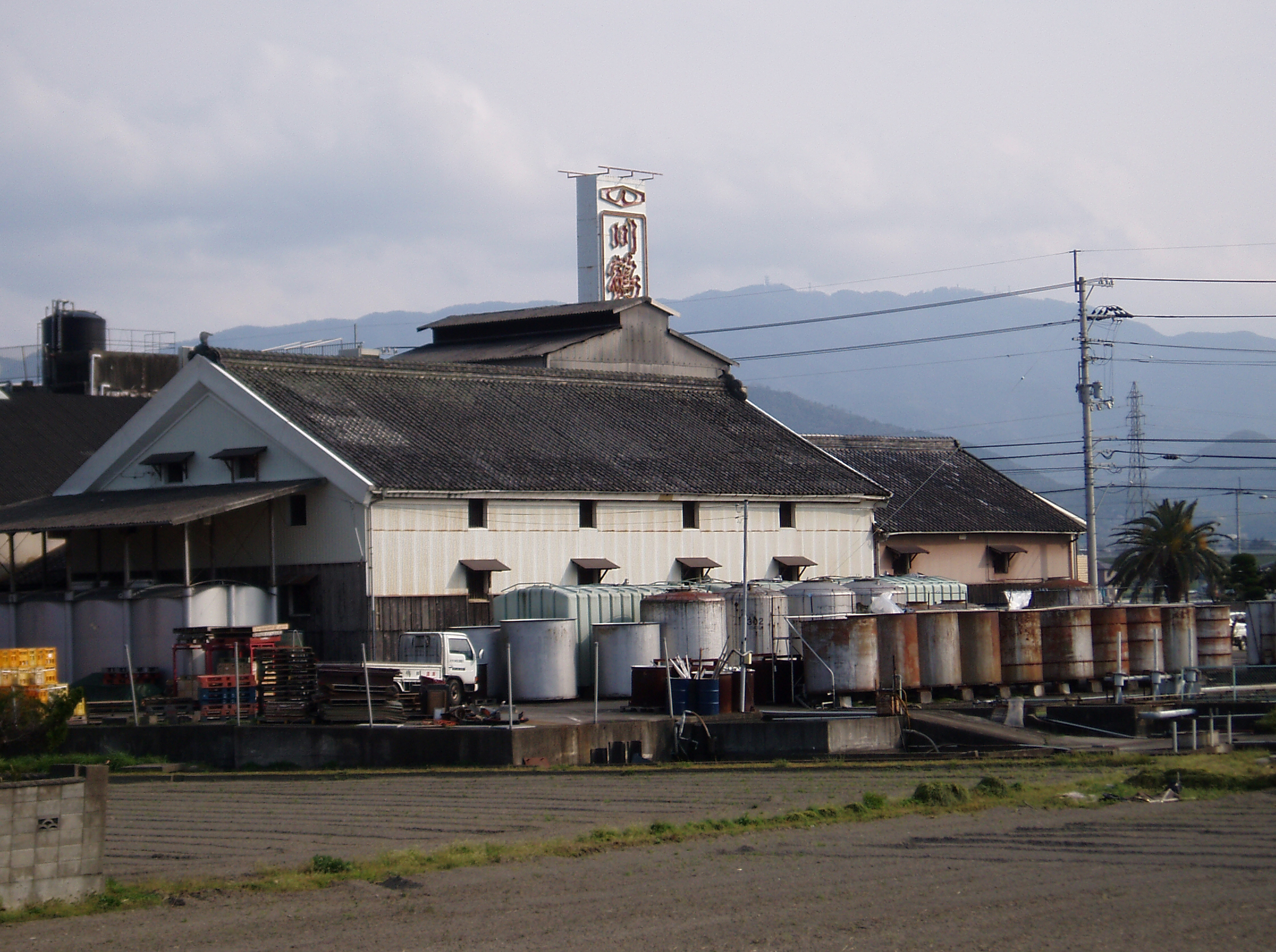 Major brands
greeting
"I feel inspired by drinking hands with a straightforward feeling like the flow of a river" We keep the spirit of this sake making which was inherited from the first generation and the custodians make with the thought.
Since its establishment in 1891, Sanuki continues to make sake "Kawakura" at Kanonji temple. Alcohol seriously made by everyone. We are struggling day by day!


836,Motodai-cho, Kanonji-shi, Kagawa
768-0022, Japan
TEL :+81875-25-0001
mail:kura@kawatsuru.com
HP:https://kawatsuru.com/